Losing a loved one is never easy, and it can become even harder when you have to deal with everyday stressors on top of your grief. For example, dealing with a complex logistical problem like dividing the estate can feel impossible, as it requires to you make a lot of practical decisions while you are still processing the loss.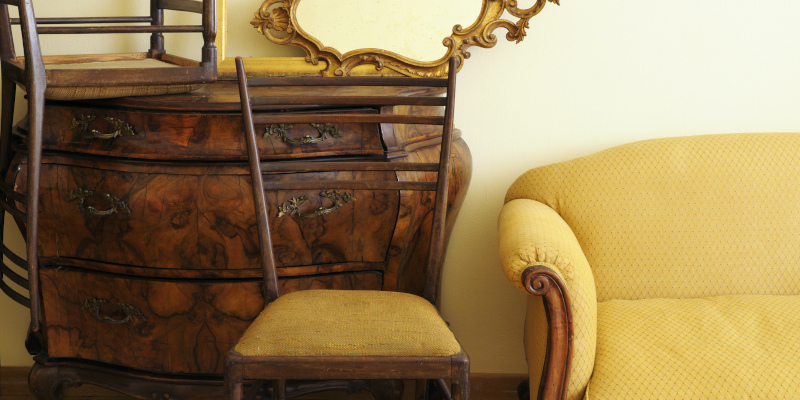 To help make this process easier, our team at Mail Box & Pack offers estate shipping and packing services. In this article, we will go over a few reasons why we encourage you to hire professional estate shipping experts to help you through this process.
Custom Packing – One reason to use estate shipping and packing services is because the professionals who offer them have extensive experience in the industry and will know how to package your items to ensure they arrive safely to their destinations. No matter what items you need to ship, you can trust that our team will wrap them up with enough cushioning to ensure that they reach their recipients in perfect condition.
Logistical Expertise- Another reason to use estate shipping and packaging services is because it will lighten your physical and mental load considerably. All you need to do is tell our team what needs to be shipped to what location, and we'll take it from there, figuring out the best way to get everything to its intended recipient and packing everything up for you.
Insurance- A third reason to use an estate shipping and packing company is because professionals in this business understand how important these items are to you. Many companies that do this work will offer insurance coverage on things like glass items, antiques, original art, and jewelry to ensure that you can still retain the financial value of these items even if the original should be lost or damaged in transit.