You can rest assured that our equipment is top quality so that faxing results are crisp and clear.
Most people rarely have the need to fax a document, so it would not make a lot of sense to spend money on a fax machine or have it taking up space in your Hendersonville, North Carolina home or business. On those rare occasions when other methods, such as mail or email, aren't suitable for getting the job done, you can come see us at Mail Box & Pack and we'll handle the faxing for you.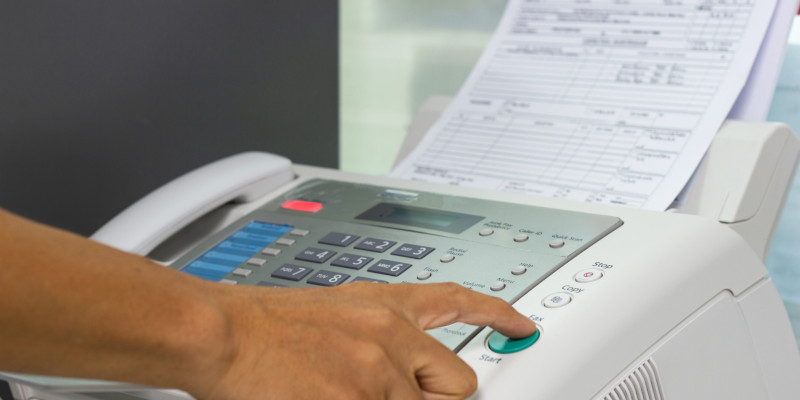 Our fax service is ideal for both sending and receiving faxes if you either don't have a fax machine or yours is not working properly at the moment. You can rely on us to be discrete about any incoming faxes to protect your privacy. Faxing to us is easy and we can help you set up this service so any faxes you need sent here are received and placed in a secure location for you to pick up.
Did you know that faxing is one of the most secure methods of document transmissions available? That's why most legal, medical and government agencies will require you to fax sensitive or legal documents rather than email. If one of these agencies has asked you to fax them a document, you can rely on us to send the documents quickly and efficiently. We can also notarize legal documents if it's needed prior to faxing. We handle incoming and outgoing faxing to local numbers, domestic long-distance numbers, and to international numbers.
If you would like to get started with our faxing services, don't hesitate to reach out to us to get the phone number your sender should use or stop by to have us send out a fax for you. Call today with any questions you might have about faxing, notary or any of our other services.
---
Similar Services We Offer: