Being the one in charge for settling an estate is somewhat of a thankless task. There are countless things you have to remember to do and most of the time it is necessary to squeeze them all in while being otherwise employed and with other responsibilities. One of the tasks that you might face is distributing personal effects and other assets to family, friends, and other heirs. That works out easily when the recipients are nearby, but when they live elsewhere, it can be time consuming to get them all properly packaged and shipped. The solution is reaching out to a company that offers estate shipping and packing services.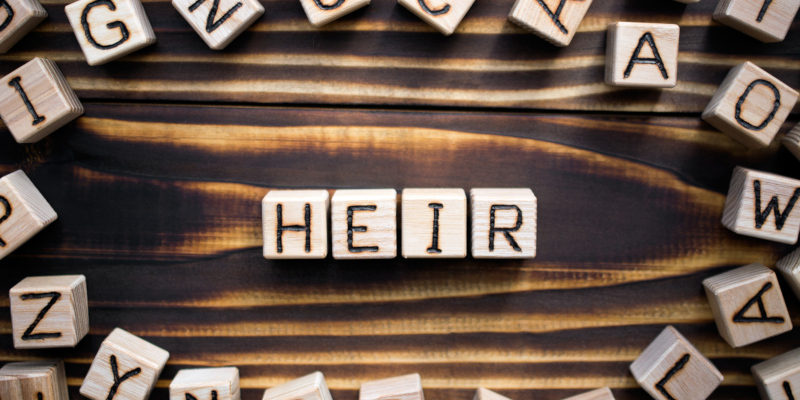 If you have been concerned about how to go about sending items that are fragile or valuable, it makes sense to go with someone with experience in carefully and securely packing each item and utilizing the safest shipping process possible to be sure it gets to its destination. Working with a seasoned account manager that specializes in estate shipping and packing is the best way to get antiques, jewelry, and priceless memorabilia to the right destination. Your fiduciary responsibility to see this process through is assured when you bring in a professional.
If you would like to make your life easier and have peace of mind that each item will get into the hands it is supposed to, reach out to us at Mail Box & Pack. We will match you with an account manager that will personally oversee the estate shipping and packing process for everything from documents to furniture. Reach out today to get a quote or additional information about this service.