When you need a notary public, simply stop by our store.
In order to take effect, many legal documents–such as trusts, deeds, car titles, loans, contracts, and more–must be notarized by a certified notary public. A notary public is essentially an impartial witness whose job is to make sure that the documents are signed by the right people and in the right way. If you need a notary public for any reason, our team at Mail Box & Pack is here to help.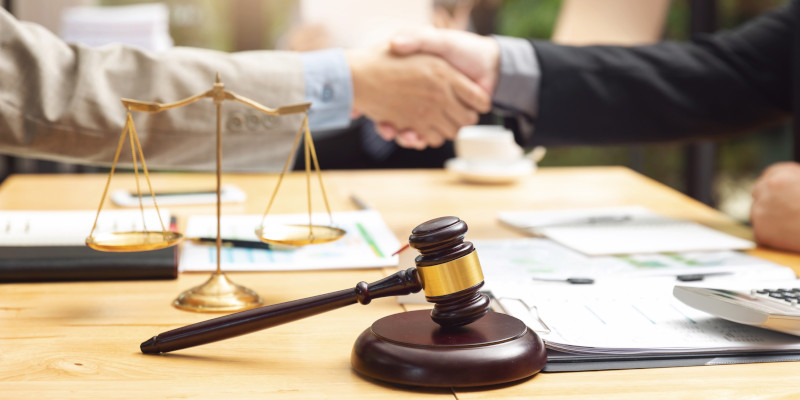 We at Mail Box & Pack make every effort to have a notary public available during business hours, but we still recommend calling ahead to make sure that a notary is on duty before you arrive. Some documents will require the signatures of one or more witnesses in addition to those of the signers, and we ask that you please bring your witnesses with you, as our team is not able to provide them. In addition, please make sure that you and your witnesses have a valid, government-issued ID with you to confirm that everyone is on board. In addition to notarizing your documents, our team can also make copies of them and send them where they need to go–we even offer fax services to make the process faster and more secure.
Our team here at Mail Box & Pack is proud to serve the Hendersonville, North Carolina community, and we want to help you with all of your important documents. If you are looking for a qualified notary public to sign for your documents, just give us a call.
---