Our team offers high-quality shipping boxes to help you ensure that your items arrive safe and sound.
Chances are that at some point, you've received a package only to find that its contents had been damaged during transit. While this type of damage can happen for a number of reasons, often the main culprit is poor-quality shipping boxes that failed to protect the items inside. If you need to ship anything, our team at Mail Box & Pack wants to help you avoid disappointing the recipient in the same way, and we offer high-quality shipping boxes that will help ensure that your items arrive safe and sound.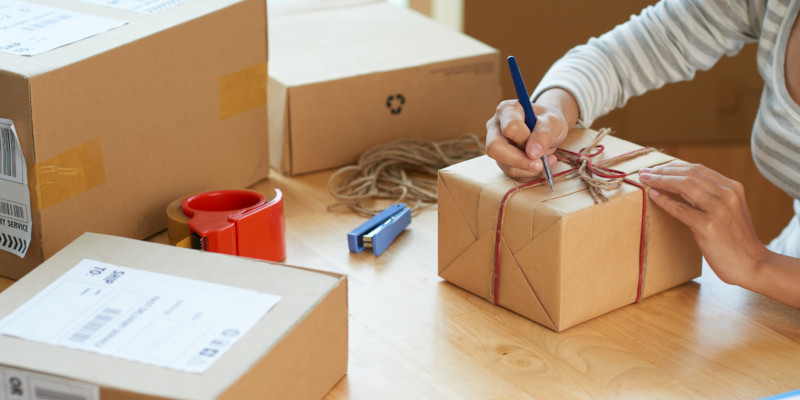 As a professional shipping company, our team knows how to package your items so that they meet industry standards for safety and integrity. This starts with using the best packing materials, all of which must meet the standards used by major carriers such as FedEX®, UPS®, and USPS. When you come to our team for shipping boxes, you can rest assured that all of the supplies we use pass muster with these industry leaders, and you will have peace of mind about the safety of your items. In addition to supplying you with the boxes and other packing materials you need, our team is also happy to take over the packing process itself to provide an additional layer of security and convenience.
Our team is proud to serve the Hendersonville, North Carolina community, and we want to help you get your items where they need to go. If you are looking for high-quality shipping boxes, we encourage you to reach out to our team.
---
At Mail Box & Pack, customers can buy shipping boxes at our location that serves Hendersonville, Arden, Fletcher, Laurel Park, Lake Lure, Mountain Home, Flat Rock, East Flat Rock, Tryon, Etowah, and Mills River, North Carolina.