When you are moving, there are several different places where you can get your moving supplies. You can save up boxes for months, try to grab some from grocery stores before they crush them, order them online and not be quite sure of the quality you'll get, or head to your local shipping store for all the moving supplies you need. There are some definite advantages of that last option that are worth exploring.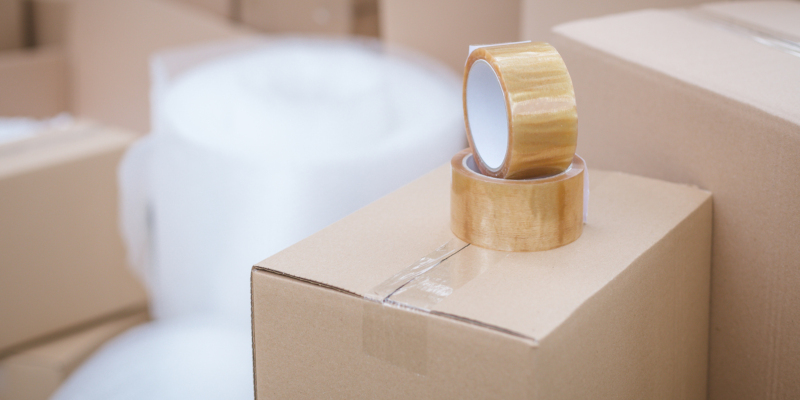 First of all, a local shipping store has shipping company-approved materials, including bubble wrap, packing paper, and other moving supplies. This may not matter if you are just moving across town, but if you will be shipping some of your belongings to other family members so you can downsize, that is an important consideration. You'll also want that quality if you are planning a long-distance move. No moving company is perfect, so the better the boxes, the better the chances your items will arrive safe and sound.
As for sending items to family members, the shipping store can help with that by packing the item for you so that you can be confident it is packed safely, according to industry standards and using carrier-approved materials. This is particularly important in the case that you have to make an insurance claim on a shipped item. Carriers and insurance companies can refuse claims if you are shipping in a previously used box or it is packed improperly. You might also find several other services at a shipping store that can help you enjoy a smoother move, such as notary services for any documents you need done, private mail boxes so you won't have to do a future change of address, and more.
At Mail Box & Pack, we offer a wide variety of moving supplies and services. We are more than happy to assist you with a moving checklist that includes a discount coupon on moving supplies. Don't worry if you purchase more than you end up needing, as we will buy back whatever you didn't use when you return it along with your purchase receipt. Contact us today with any questions or stop by our Hendersonville, North Carolina store.