Most kids love the experience of heading off to camp during summer vacation, and parents love it too, because they know the fun their children will have. One problem you might face, however, is how to get both your child and their trunk or duffel bag home from camp. If the camp is nearby, you can just toss their items in your trunk and make the drive. However, if they've chosen a camp that necessitates a bus or plane ride, that is a different matter. The solution is finding a local provider of camp shipping services, like our team at Mail Box & Pack!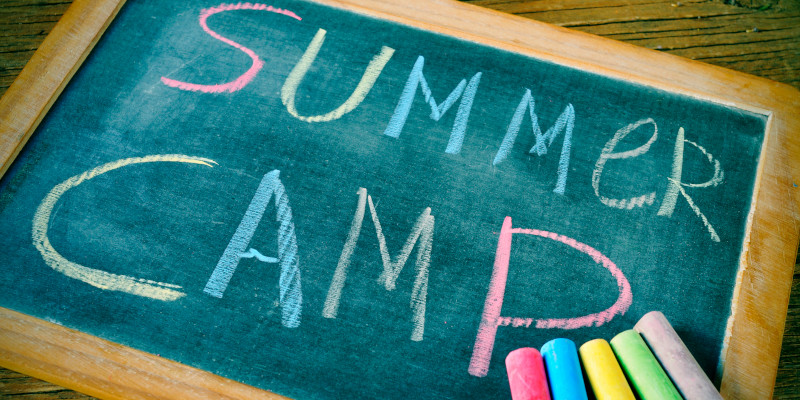 We can handle the process of getting your child's duffle bag or trunk back home safely at the end of your child's camp stay. All your child will need to do is be sure they've placed all their clothing and other items inside.
If your child is attending a camp in the Hendersonville, North Carolina area and you would like to learn more about camp shipping services that can make the process easier, reach out to us today. We are happy to assist you so that you and your camper can have an amazing experience this summer.