I've been a big believer in private mailboxes for many years, even before I became a shipping store owner myself. I started my first business out of my home. Like a lot of home-based business owners, I used my home address for all of my business transactions and on my website. One morning, very early I had a salesman show up at my door wanting to sell me a copier. My wife was not impressed. A few days later, I had a UPS man leave three boxes of envelopes I'd purchased for a customer for a time-sensitive project in the bed of my pickup truck. Fortunately for me, it didn't rain before I found the envelopes. If it had, it could have cost me a lot of money and, more importantly, good will with my customers. I signed up for a private mailbox that very afternoon and never looked back.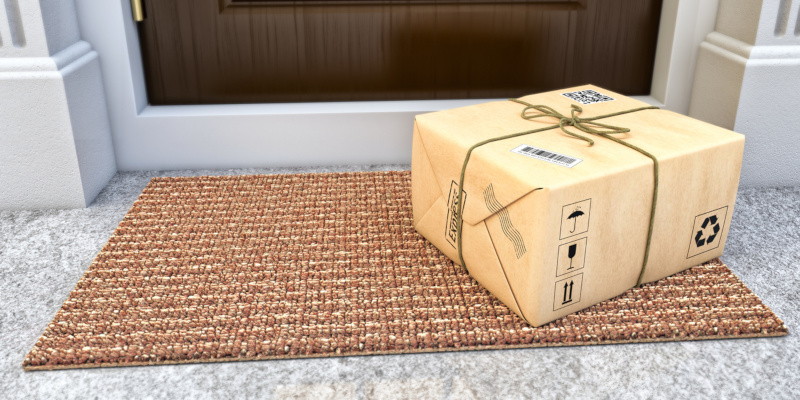 Private mailboxes are different from PO boxes in a couple of key ways. For one, you can use an actual street address rather than a post office box number, which looks more professional and avoids problems with shipments that cannot be made to a post office box. Second, with a private mailbox, your packages are safely and securely delivered to a commercial location safe from the elements. That's true for all carriers as well, so you don't have to worry about getting UPS and FedEx packages differently than you do USPS packages.
Another reason for a private mailbox is security. If you are uncomfortable with your mail sitting in the mailbox until you get home from work or having packages left on your porch where they may be stolen, going with a secure facility that has 24-hour access keeps your mail and packages safe. Furthermore, if you have nosy neighbors, you'll also enjoy the confidentiality.
At Mail Box & Pack in Hendersonville, North Carolina, our private mailbox service has other benefits, as well. For example, you get email notifications when packages arrive, and you can call and check on the contents of your mailbox at any time. We accept packages from all carriers, and we can either hold your packages in a secure location for pick-up at your convenience or forward them to you wherever you are. We also provide all boxholders with free notary and fax receiving services. Don't hesitate to contact us if you have additional questions about the benefits of having a private mailbox with us.