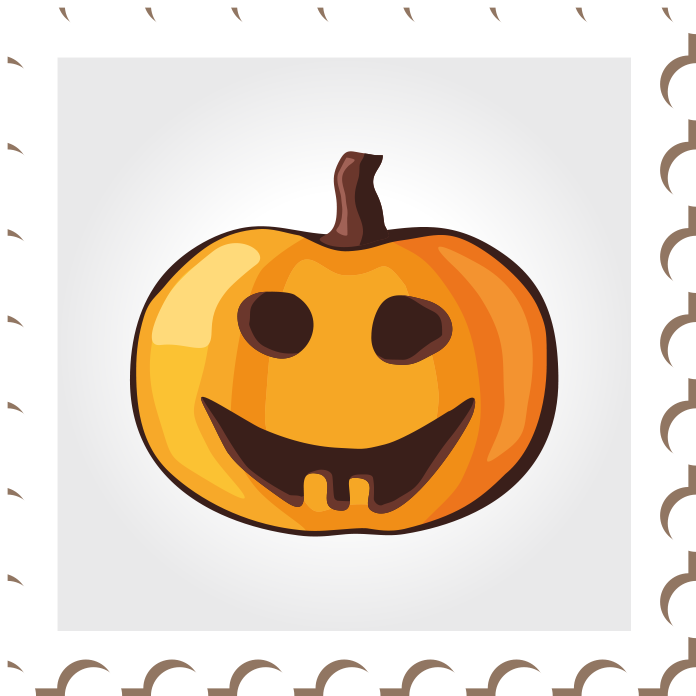 Did you know? We offer a wide selection of postage stamps from the U.S. Postal Service! In fact, we carry more varieties of Forever Stamps than anyone else in town.

Here are more details about the stamps we offer:
We have tons of options, ranging from U.S. flags, garden lowers and Scooby Doo to Elvis, dinosaurs, military working dogs, and more. Our inventory changes all the time!
We also have international postcard and small denomination stamps.
Buying stamps from us is much faster than waiting in line at the post office.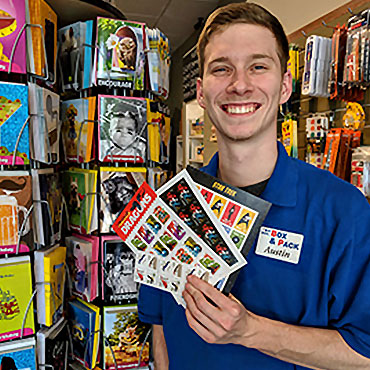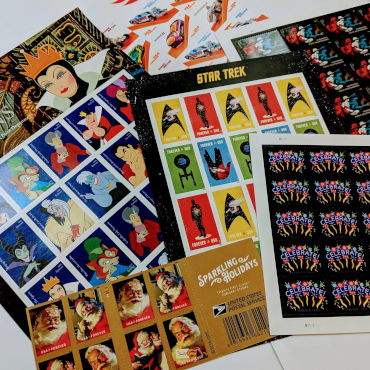 We're your friendly neighborhood shipping store. Fill out our form now to get more information about the stamps we have in stock!