Take care of your worldwide shipping needs with confidence, quickly and easily.
Worldwide shipping can feel a little stressful. It can be more expensive than domestic shipping, and there are more unknowns with the shipment time and how your precious cargo will be transported. If you need to ship something internationally, don't fret. Just bring it by our location in Hendersonville, North Carolina and talk to one of our pack and ship specialists.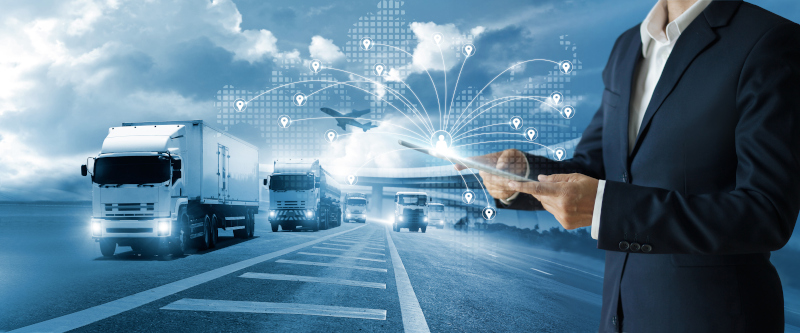 We can provide worldwide shipping from multiple carriers, including DHL, FedEx, UPS and USPS (in coordination with international carriers depending on the destination). We can even take care of packing your items for you, making sure they are packed in carrier-approved materials and to industry standards. A new corrugated cardboard box almost always protects your items better than a previously used box, and we have other materials like bubble wrap and packing peanuts handy to keep anything fragile safe during its long journey. Whether you have one item that needs worldwide shipping or an entire auction purchase or estate collection, we can help. We can even help with international returns if you purchased something that is defective or you no longer need.
Here at Mail Box & Pack, we want you to ship with confidence, which is why we are happy to provide a free quote for any of our worldwide shipping serves. We are happy to discuss options and try to help you find the one that best meets your needs, taking the cost, availability of insurance and the speed of delivery into consideration. Call today or come by our Hendersonville location to discuss your worldwide shipping needs.