Stop by and pick up more postage stamps before you run out!
It seems like nearly every day, you need a stamp for something, whether you have to mail off another bill, send a quick letter to a friend, or send a card to a loved one. Here at Mail Box & Pack, we offer a wide selection of postage stamps from the US Postal Service. In fact, we carry more varieties of Forever Stamps than anyone in the Hendersonville, North Carolina area!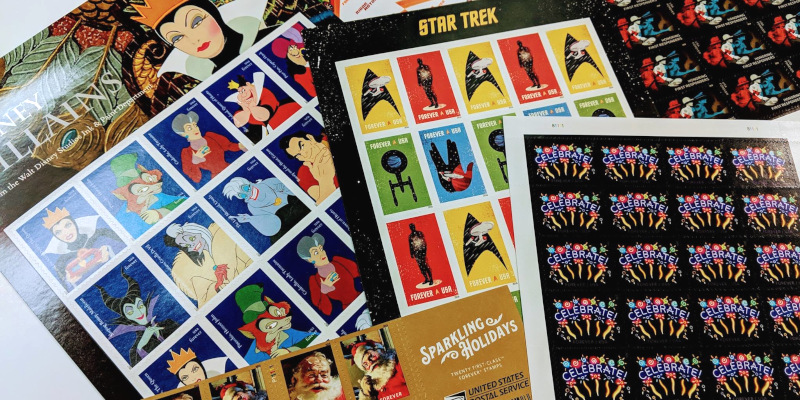 Our selection of postage stamps lets you pick from US flags, garden flowers, Scooby Doo, winter birds, Elvis, dinosaurs, military working dogs, and much, much more. Find something to fit your personality or pick something special for your letter's recipient. Our inventory changes all the time, so stop by to see us and peruse the stamps we have in stock to make your mail stand out or just to make someone smile.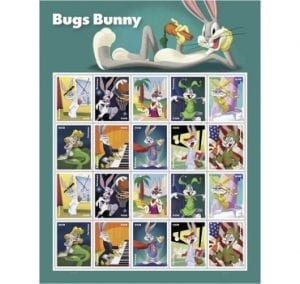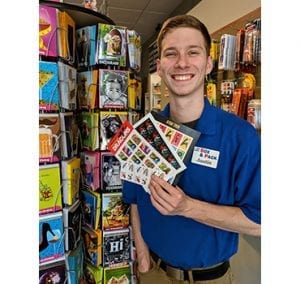 On top of our standard Forever Stamps, we also have international, postcard, and small denomination stamps. Not sure how much postage you need? No problem. We can recommend the right type of postage stamps for your letter to make sure it gets to the right destination and doesn't get returned to you.
Don't waste your time waiting in line forever at the post office to get postage stamps! Come see us at Mail Box & Pack to pick up a book of stamps. And don't forget that we also do shipping, Amazon returns, copying and printing, direct mail, and notarization. We promise you'll be in and out in no time!