From quality boxes to any other moving supplies you may need, we have it all.
When you hear our name, Mail Box & Pack, you may not immediately realize that we offer a wide array of quality moving supplies for your convenience. Based out of Hendersonville, North Carolina, we want you to know why investing in quality moving supplies is worth the cost. When it comes to boxes, you often get what you pay for. Free boxes (especially those that have already been used one or more times) are more likely to fall apart during the moving process, especially if you are moving a long distance.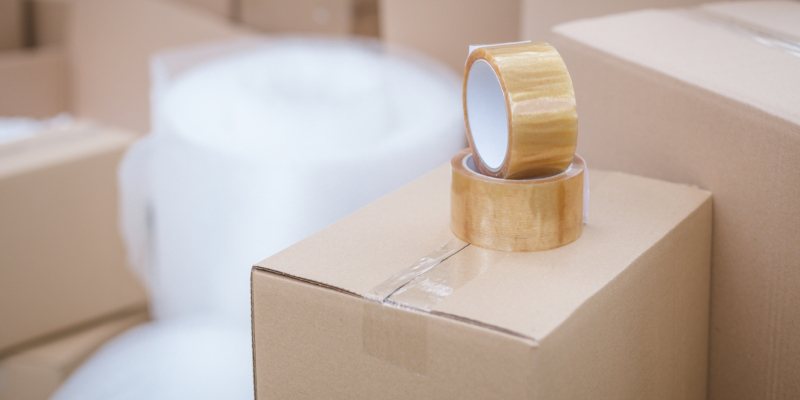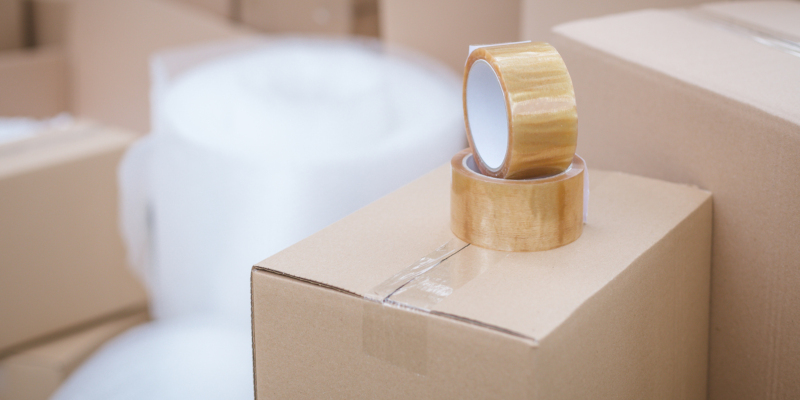 Our quality corrugated cardboard boxes come in a variety of sizes. We can even find quality boxes to hold unusual items like golf clubs and guitars. Beyond just boxes, we have other moving supplies as well, including all the tape, bubble wrap and wrapping paper you might need to prepare your most prized fragile possessions for transport.
We also offer packing services. We have a lot of experience with packing unusual or fragile items for shipment via FedEx, UPS or DHL. We can use that experience to make sure that your grandma's crystal or any other fragile items are packed securely. Shipping expensive items when you are moving may also be a good choice because you may be able to provide better insurance for them that way than trusting them with the moving company.
Here's the best news about purchasing your moving supplies from us. If you have supplies left over after packing, we offer a 100% buyback for unused items with your purchase receipt. That means you don't have to worry about buying more than you need. Call today to reserve your moving supplies.
---
At Mail Box & Pack, we provide a wide range of moving supplies to clients from Hendersonville, Arden, Fletcher, Laurel Park, Lake Lure, Mountain Home, Flat Rock, East Flat Rock, Tryon, Etowah, and Mills River, North Carolina.