Our experts make the distribution of physical estate items simple.
Dissolving an estate of any size or complexity is a daunting task, but our shipping experts at Mail Box & Pack can make distributing the assets of any estate simple. Our team in Hendersonville, North Carolina can work closely with executors, family members, and trust and estate professionals to develop a customized estate shipping plan to safely  distribute and deliver artwork, antiques, fragile and valuable items, and other goods.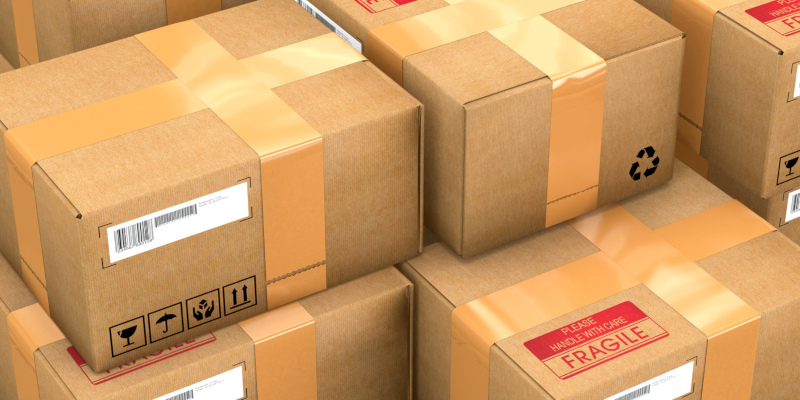 By its very nature, estate shipping is a stressful undertaking when done independently. Our mission is to ease the strain of your relative's passing by shipping the items to the right destinations with unparalleled gentleness and care. From antiques and jewelry to documents, we handle all estate items with the utmost sensitivity and concern.
One of our seasoned account managers will personally oversee the estate shipping process, so the distribution and delivery of important family heirlooms is managed with excellence. We will just need a list of items that you are bringing to us for estate shipments. This helps us with knowing what you have dropped off and what you should expect regarding delivery.
For a quote on estate shipping or additional information about what our process entails, please reach out to us at Mail Box & Pack today.