Save time with our shipping & packing services!
Getting things to and from where they need to go isn't always easy. With the help of our shipping & packing experts at Mail Box & Pack, however, it can be easier than ever before! We are experts in the world of boxing, packing and mailing items to get them where they need to be safely. If you need someone who can help with shipping locally or across the world, we have the supplies, knowledge and tools that you need.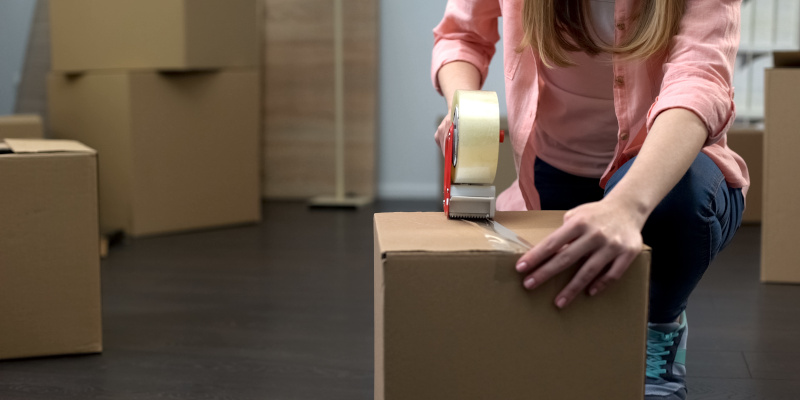 When you work with us, our shipping & packing services help you get things shipped safely and securely. We have everything you need when it comes to shipping & packing items, including boxes, bubble wrap, tape and other packing materials that make for secure travel. Because we choose high quality materials, our customers don't need to worry about their belongings or items being stained, marked or damaged in transit. If you need to ship something delicate or fragile, we can help you select the right packing materials or take care of the task for you.
We want to help you with all of your shipping & packing needs in one easy location. In the Fletcher, North Carolina area, we are available to handle large shipping & packing tasks, such as handling estate auctions, right down to the smallest tasks like providing you with stamps or a place to bring your Amazon returns. Our job is to help you get things where they need to go, and it is a job in which we excel. To learn more about our shipping & packing services, please contact us today.
---
Shipping & Packing in Hendersonville, NC
Shipping & Packing in Arden, NC