Our team has the right tools to help you create effective mailing lists to grow your business.
Here at Mail Box & Pack, we want to help you take your business to the next level. If you have been looking for a way to expand your market and build a solid customer base, our direct mailing services are a great, cost-effective way to do just that. Our team will work with you to create mailing lists that will put your message directly in the hands of those who are most receptive to it, giving you the results you're looking for in a way that fits comfortably into your budget.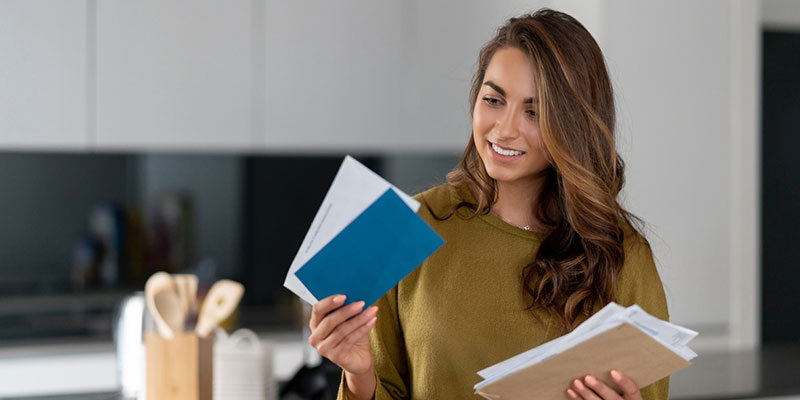 We at Mail Box & Pack have been in this industry since 1991, so we definitely have the necessary experience to get the job done. With nearly three decades in the business, we have had ample time to refine our approach and improve our results. Unlike other mailers, our team focuses primarily on small and mid-sized businesses, and we know how to help you identify your target market and make sure that they receive your message. Instead of having to cast a wide net with broadcast or print advertising and hope for the best, you can come to our team to create direct mailing lists that remove much of the uncertainty and give you dependable results.
Our team here at Mail Box & Pack is proud to serve the Hendersonville, North Carolina community, and we want to help you do what's best for your business. If you are interested in our mailing lists, we encourage you to give us a call to find out more about what they can do for you.
---
At Mail Box & Pack, we can help businesses with mailing lists at our location that serves Hendersonville, Arden, Fletcher, Laurel Park, Lake Lure, Mountain Home, Flat Rock, East Flat Rock, Tryon, Etowah, and Mills River, North Carolina.