From your headline to your call to action, we can help you create and distribute an effective appeal letter for your business.
Sometimes an appeal letter for your business may be called a "sales letter." Whatever you call it, the goal of an appeal letter is to attract the interest of your target customers. Here at Mail Box & Pack, we can help get your appeal letter to the right customers in or near Hendersonville, North Carolina. An appeal letter needs to be carefully crafted, not only considering the content of the letter, but also the graphic design that will be most effective in attracting attention and generating interest.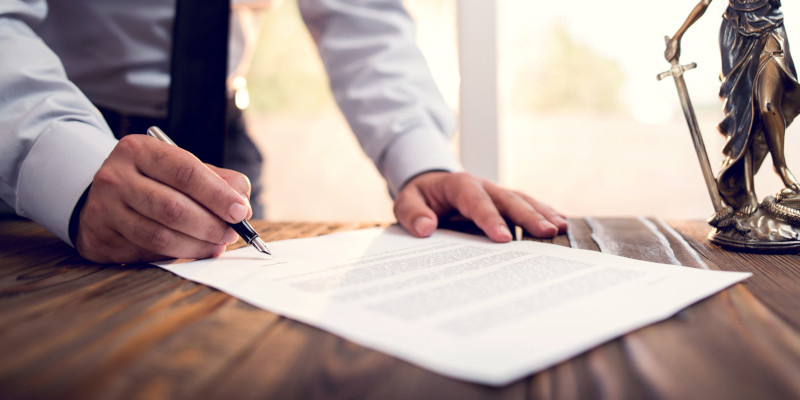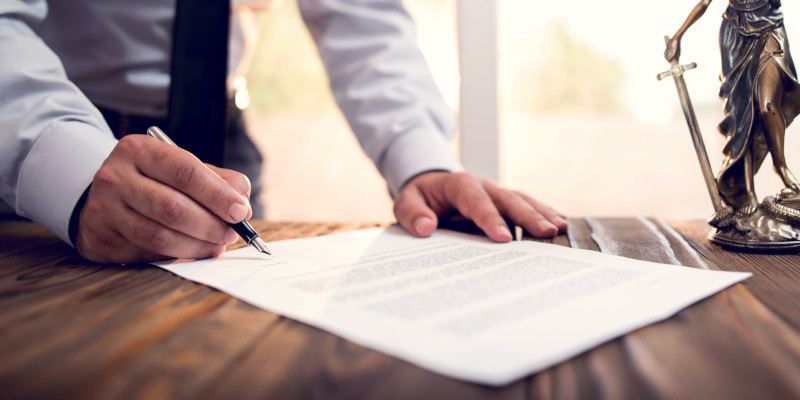 If you are working on an appeal letter for your business, here are some things to consider:
Grab maximum attention: The headline of your letter may be the most important component. It must draw the reader in to reading the rest of your letter.
Build interest: Choose your approach carefully. Perhaps there is a problem that can be avoided or solved with your products or services or highlight the benefits that can be gained.
Create desire: Highlight one or two benefits of your company, organizations, products or services for your potential customers.
Call to action: Finish your letter with a call to action. This might include contact information, closing thoughts or even a special offer. Encourage your target audience to make contact or come by your location. Add a deadline or limit the offer to create a sense of urgency to respond.
Some other things to consider while creating your appeal letter are that you want to use short, simple sentences and keep your language focused. If you need any help with an appeal letter for your business, from design to printing and distribution, give us a call today.
---
A Mail Box & Pack, we can help customers put together appeal letters at our location that serves Hendersonville, Arden, Fletcher, Laurel Park, Lake Lure, Mountain Home, Flat Rock, East Flat Rock, Tryon, Etowah, and Mills River, North Carolina.