Rent a private mailbox from us.
As a small business owner, you may use your home address for shipping and mailing. Although this is convenient, it opens you up to privacy and security concerns. To protect your privacy and look more professional to your customers, you may have looked into a PO box rental, but we want you to know there are other options, such as a private mailbox.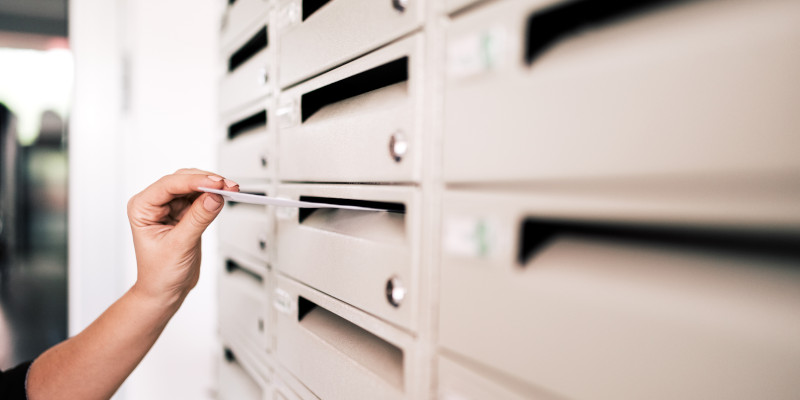 At Mail Box & Pack, we offer an alternative to your typical PO box rental with our private mailbox solutions. These essentially work like a PO box rental, but you get extra perks from renting from us. You'll always have 24-hour access to your box, our rates are fair and competitive, and you'll receive free fax receiving and notary services from us. Plus, whenever you come in to pick up your mail, you can conveniently take advantage of our copying, printing, shipping, and packing solutions.
Our goal when you rent a private mailbox from us is to make your life easier. We'll make sure picking up your mail is quick and easy, and you're able to get back to your business quickly whenever you come in. Our staff is also extremely helpful and friendly, and we're always available to give you more information and answer any questions you have.
We're here to support your business in whatever way we can, whether by providing you with a private mailbox rental or helping you make copies whenever you need them. For more information about our private mailboxes, stop by and see us or give us a call.
---
At Mail Box & Pack, we offer a superior alternative to PO box rentals for customers from Hendersonville, Arden, Fletcher, Laurel Park, Lake Lure, Mountain Home, Flat Rock, East Flat Rock, Tryon, Etowah, and Mills River, North Carolina.