Make document signing easier with our notary services.
There are many times when you need to sign and ship certain documents that need to be notarized. The stamp of a notary is not something that you can get just anywhere, and it is meant to be used on official documents of significant importance. Here at Mail Box & Pack, we want to help you get everything you need when it comes to document signing and shipping. Our notary services are available to you in the Arden, North Carolina area to make your life and your shipping tasks simpler.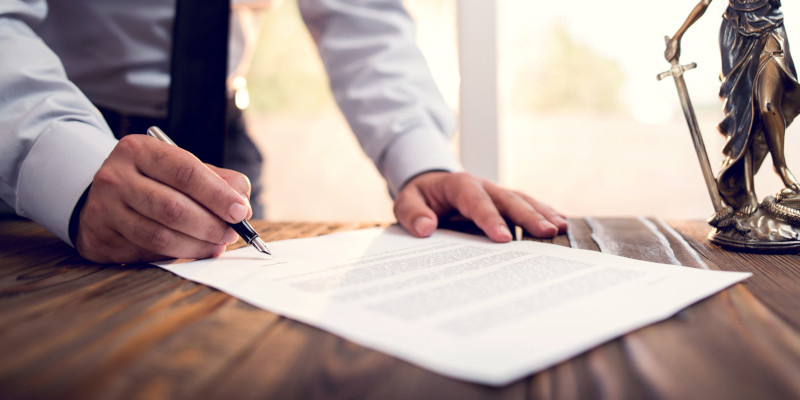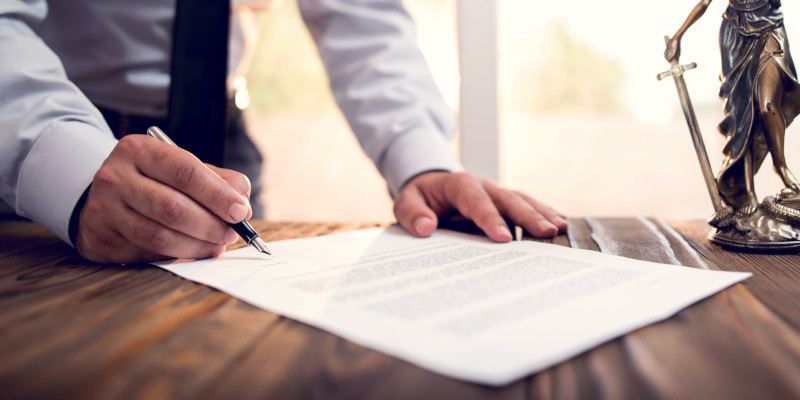 A notary public is meant to serve as a representative who signifies documents were signed correctly and on the date they state. There are many documents that require notarization in order to be valid and legally binding. Notary services are used on a variety of different types of documents, including things like powers of attorney, loan documents, contracts, trusts, deeds, car titles, and much more. When you bring a government issued identification card, the documents, and a witness (if necessary), then our notary can help you make these documents official with our notary services for a fee of $5.00 per signature.
For the best service possible when it comes to using our notary services, we recommend that you call ahead to make sure that our notary is available when you will need to complete your document signing. Once your documents have been signed and notarized, we are happy to help you with any copying and shipping needs you might have to ensure their safe arrival. For more information about notary services, please contact us today.
---