There are many advantages of our mailbox rentals when compared to traditional PO Box services.
When you think of mailbox rentals, chances are you think of traditional P.O. Box services that are available at most post offices. You may not even realize that private mailbox rentals are available. In many cases, private mailbox rentals like the ones we offer here at Mail Box & Pack are actually preferable to traditional P.O. Boxes.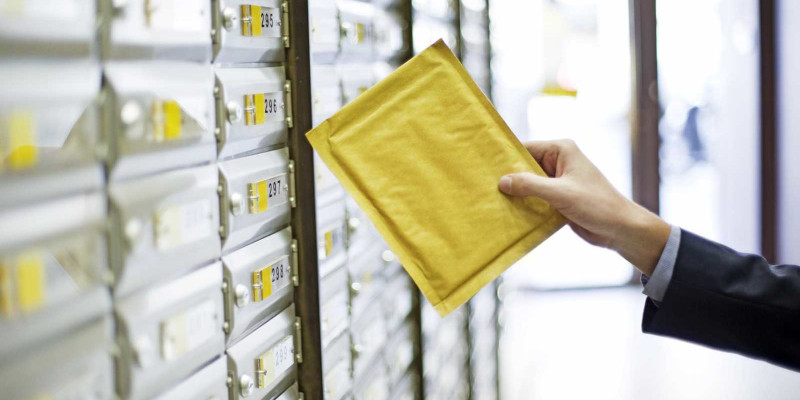 Here are just some of the reasons you may choose a private mailbox rental instead of a P.O. Box:
Convenience: You will know that your mail is secure from both possible theft and the dangers of damage from severe weather. At the same time, you will maintain convenient 24-hour access to your mail, meaning that you can collect it when it is convenient for you.
Saving Time: Instead of dropping by to check and see if you have mail, you can give us a quick call and ask. It saves you a wasted trip. We can even notify you when you receive packages via email.
Versatility: Some packages can't be delivered to P.O. boxes, such as packages from FedEx, DHL or UPS. We can accept these packages for you and hold them securely until you are ready to pick them up.
You can choose to maintain a mailbox rental for your own personal convenience, but it is an especially great option for a small business or home-based business. Your private mailbox address conveys a professional air that a P.O. Box address may not be able to convey.
If you need a mailbox rental in Hendersonville, North Carolina, give us a call or stop by today.