If you're like a lot of people, you probably buy things from Amazon all the time. But just like when you purchase something, you might not want to keep it once it gets delivered because it's not what you expected, the wrong size, you changed your mind, etc.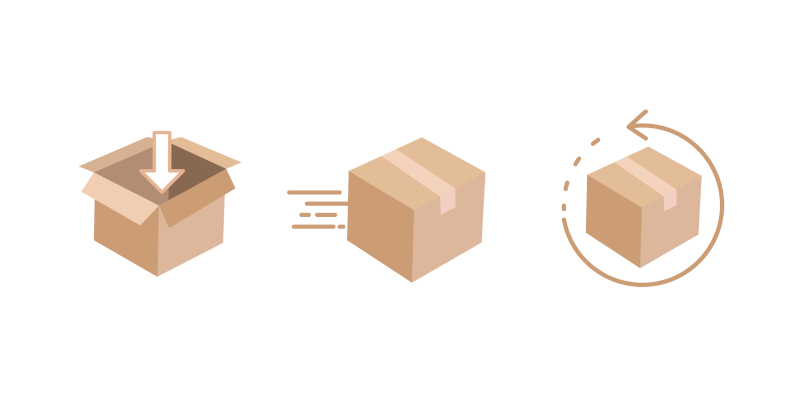 We do Amazon returns at Mail Box & Pack, and we're here to make returning that item a quick and easy process. Here's what you need to know about completing Amazon returns at our location:
When you select your return option online, make sure you choose the UPS drop-off option. When you pick this option, a label with a barcode will be generated.
If you choose an option that generates a QR code, we won't be able to scan your package and you'll have to take it somewhere else.
You can either print out the label for the return or email it to us and we'll print it out for you. When you arrive, let us know that you already sent over your label, and we'll help you complete your Amazon return.
In addition to Amazon returns, we can also take any package you want to return that has a bar code and a label. For example, we can help you return packages with pre-filled UPS and FedEx forms.
The next time you need to return something to Amazon, make your life easier by dropping it off with us. If you have questions about doing Amazon returns, don't hesitate to contact us.