If you send an order off to print, you expect it to be ready for you to pick up quickly. At Mail Box & Pack, we're committed to fast turnaround times. But there are several things we ask of you to ensure we're able to get your order back to you quickly: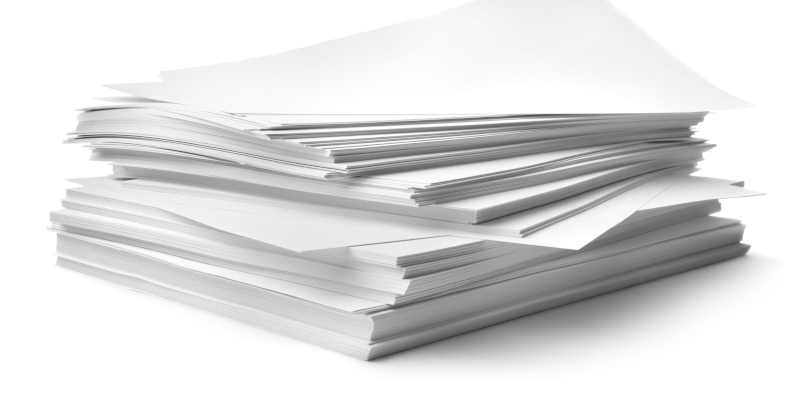 When you send your document to us, make sure it's in a compatible file format. We can accommodate many types of file formats, but not everything. Ask us what file formats we can work with before submitting your print order.
Depending on the printing technique you choose, we may need more information about what you provide in the file. For example, we may need more details on Pantone colors, registration marks, etc. Answer our questions at the start, so we can complete the print job according to your needs and expectations.
There is nothing as frustrating as getting a print order back, only to find out there's a misspelled name, incorrect date, or other error on the document. Before submitting your print order, have several people check it to make sure it is 100% correct.
By answering our questions, submitting all needed information in a compatible file format, and ensuring that your document is correct, we'll make sure you're a happy customer. To submit a print order or to learn more about our professional printing capabilities, get in touch with us today.