If you are looking for a secure fax service, look no further than our team.
While fax machines used to be incredibly common, these days the internet and other technologies have taken over much of their functionality. There are still times, however, when these other methods just won't cut it, and you'll need to send a fax instead. If you are one of the many people who does not have a fax machine at home or at work, you can turn to our team at Mail Box & Pack to get the fax services you need.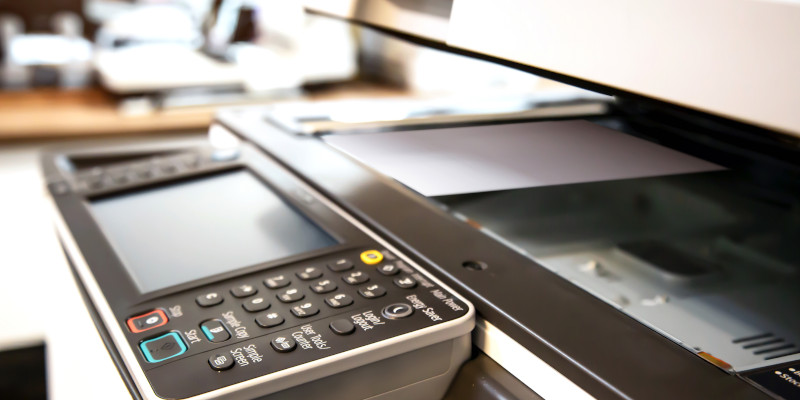 When you need to send or receive a fax but don't have a fax machine–whether you don't own one at all or the one you have isn't working–we at Mail Box & Pack have got you covered. Our fax service is perfect for both sending and receiving documents, and you can count on our team's absolute discretion and respect for your privacy. It's easy to get started with our fax service–simply speak to one of our team members to arrange for any faxes you need to receive at our facility to be placed in a secure location until you arrive to pick them up. Although it may seem like a relic of bygone decades, faxing is actually one of the most secure ways to send information, which is why most medical, legal, and government agencies still require it instead of other options.
We at Mail Box & Pack are proud to serve the Hendersonville, North Carolina community, and we want to help you send and receive the information you need. If you are looking for a reliable fax service, just give us a call to get started.
---
At Mail Box & Pack, we offer fax service options for customers from Hendersonville, Arden, Fletcher, Laurel Park, Lake Lure, Mountain Home, Flat Rock, East Flat Rock, Tryon, Etowah, and Mills River, North Carolina.