Fax documents securely and easily.
Today, technology has completely transformed the way we send and receive information. Although faxing may seem like something only useful a decade ago, it still serves an important purpose today. Faxing is a quick way to transport documentation and information from one place to the next, and it boasts a level of security that is hard to match when it comes to other electronic transfer options.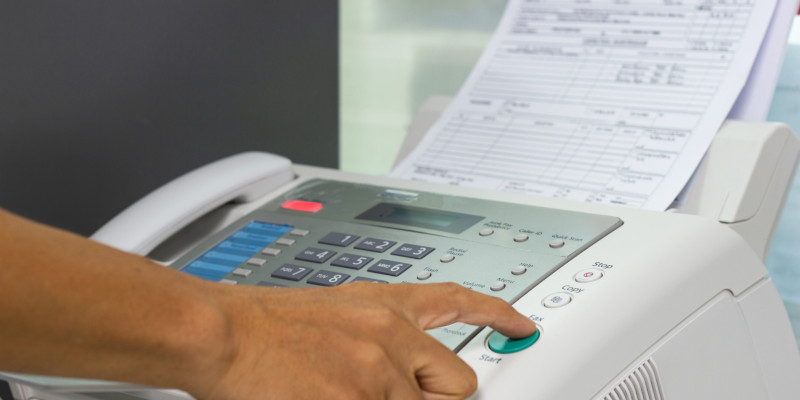 If your home or business does not have faxing equipment, you don't have to go out and buy a fax machine to send that fax. Instead, you can come and visit us at Mail Box & Pack. We have faxing equipment you can use at our packing and shipping center, and we'll make sure you're able to fax your documentation with ease.
Besides the fact that we can help you fax documents, there are other reasons to visit us if you live in the Arden, North Carolina area. For starters, our team members are friendly and helpful. They'll happily answer your questions and get you whatever information you need. We can also help you with all your other packing, shipping, and copying needs.
When you need to easily fax over a document to another office or individual, make this process easier on yourself by coming and seeing us. For more information about what our packing and shipping center offers and how we can help you fax information, give us a call or stop by and see us.
---
At Mail Box & Pack, we offer faxing services to clients from Hendersonville, Arden, Fletcher, Laurel Park, Lake Lure, Mountain Home, Flat Rock, East Flat Rock, Tryon, Etowah, and Mills River, North Carolina.
Similar Services We Offer: