Our bulk mail services are perfect for small or medium business that are looking to get their message in the hands of their target audience.
Here at Mail Box & Pack, we know the local community in and near Hendersonville, North Carolina very well. This helps us provide expert bulk mail services in partnership with Reliant Mailing Services to local small and medium-sized businesses, whether you are a brand-new business or one that has also been long-established in our community. Bulk mail services can put information about your brand, your company, your organization, your products or your services directly into the hands of your customers or potential customers.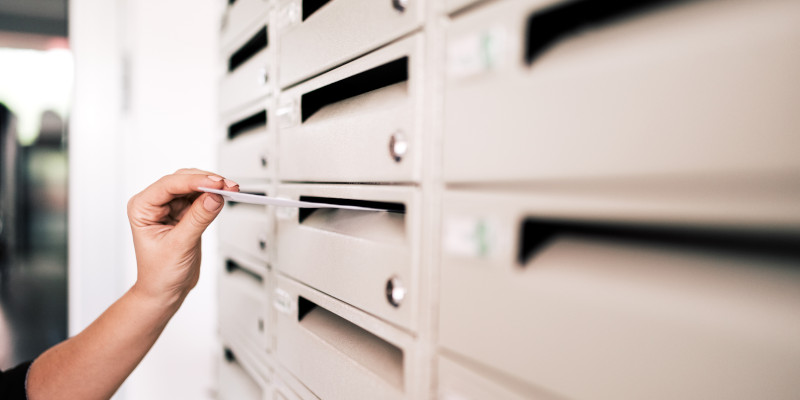 Bulk mail services are most effective when they are carefully planned and targeted to the potential customers that are most likely to respond. We have years of experience in looking at crucial data about your business and figuring out how your bulk mail efforts can reap the largest rewards and benefits. Print advertising like bulk mailings are much cheaper than other types of advertising like TV ads and radio ads. Bulk mail is even cheaper than newspaper ads or ads in the yellow pages. But, creating an effective bulk mail campaign is more than just designing and printing aesthetically pleasing flyers.
We understand how the postal service works and can help identify and target your market based on location and demographics. We even have options like variable data printing that help you create bulk mailings that feel personalized for your customers. Spending money on bulk mail services only makes sense if it helps generate a profit. Our consistent, cost-effective and proven strategies will help your business generate leads and build additional revenue.
Contact us today to learn more about how we can help make bulk mail an effective strategy for your business.
---