Let us help you make your direct mail campaign as effective as possible.
If you have struggled with getting a response from your direct mail pieces, it might be less about the quality of the mail piece and more about where it was sent. At Mail Box & Pack, our Reliant Mailing Services division is ready to help your small to medium business in Arden, North Carolina get the highest possible rate of return on your direct mail investment.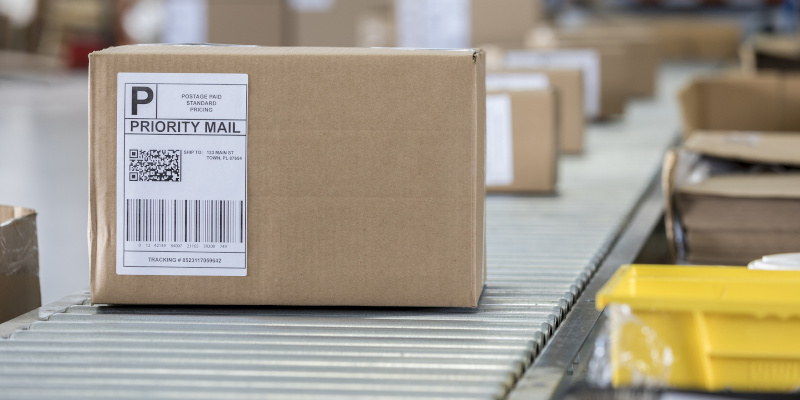 We pack a powerful punch with professional printing services and strategies for reaching your target audience. We can work with you to generate a mailing list that makes sense and then use our list preparation software to update the addresses on your list so that you achieve the highest possible delivery rate for your direct mail project. We can also save you money by removing duplicates.
We have a variety of tools at our disposal to make your next direct mail marketing project your most successful ever. With our mailing lists, list preparation, mailroom services, variable data printing, and more, we will provide you with an effective way to generate leads for your business.
We are happy to provide you with a free, no-obligation quote for any of our direct mail services so you'll know upfront what investment is needed to grow your business. Whether you do just the occasional mailing or you do them frequently, we are a valuable addition to your marketing team to enjoy favorable results. Call today with any questions you might have or to schedule a consultation.
---
Direct Mail in Hendersonville, NC
Similar Services We Offer: