Let our professionals assist you with all your copy & print needs.
Working a copier is relatively easy if you only need a couple of copies or a few documents. If you utilize a lot of documents for your work or business, it makes sense to partner with a company like ours at Mail Box & Pack for all your copy & print needs! In the Fletcher, North Carolina area, our team of copy & print experts are ready to get to work making copies, presentation materials, binders, and more for your needs.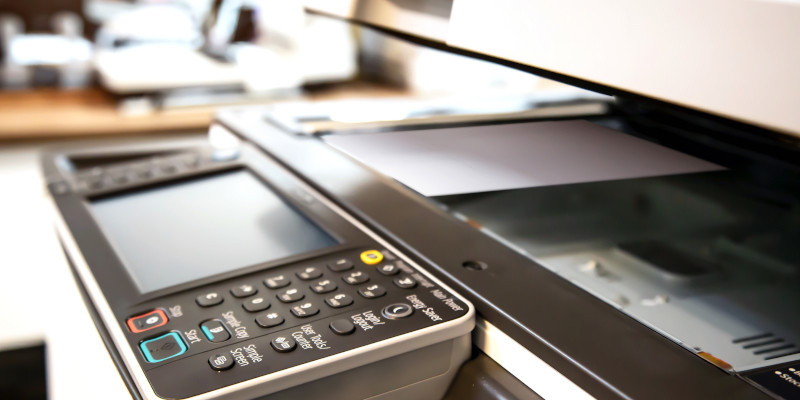 Using the best in technology from Konica and Xerox, we have wonderful copy machines and printers that can get you what you need for your next print reproduction. We offer black and white as well as full-color copy & print services. With size options that go to 11" x 17" and run at a rate of 50 pages per minute, we are able to churn out quality copies and documents quickly when you need them. Whether you choose to bring us an original image to duplicate or want to send in the digital image, we can handle it!
Our copy & print services enable you to personalize your information, create remarkable presentations, and help you get the word out through bulletins, pamphlets, binders, and charts. Whether you have an important meeting coming up at work or you would like to pass out flyers about your next charity event, we can help with our copy & print services. For more information about the variety of services that we offer, please give us a call today.
---
Copy & Print in Hendersonville, NC
Copy & Print in Arden, NC