Get your kids' gear to camp the easy way.
Your kids are excited to go to camp. And you're excited to have some peace and quiet at home when school is out. There's just one thing standing in the way of your personal summer staycation – getting all your kids' stuff to camp. Between duffel bags, sleeping bags, flashlights, and other gear, there's a lot of stuff to haul up to camp and back again.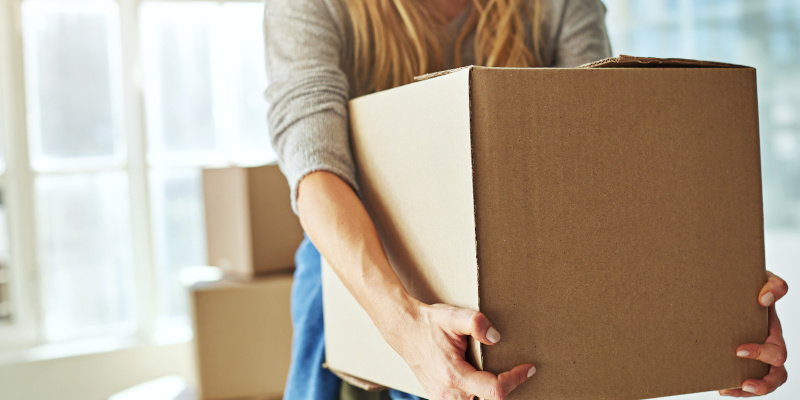 Make your life easier before this year's camp by taking advantage of our camp shipping services. At Mail Box & Pack, we can deliver your kids' stuff to camp at sites in Hendersonville, Laurel Park, Fletcher, Arden, Fruitland, Edneyville, Bat Cave, Lake Lure, Chimney Rock, Mountain Home, Flat Rock, East Flat Rock, Zirconia, Saluda, Tuxedo, Tryon, Columbus, Naples, Etowah, Horse Shoe, and Mills River, North Carolina. We've provided trusted camp shipping services for campers for over 20 years, and we guarantee your kids' stuff will get to where it needs to go exactly when it should.
To make sure your kids' things get to camp safely, proper packing is essential. Make sure any contents in boxes, luggage, or trunks don't get damaged by adding soft padding and not overpacking these containers. You should also label everything to make sure everything gets to the right place.
Your kid will be a happy camper and you'll be a happy parent when you use our camp shipping services this year. Register your items today or give us a call if you have any questions about shipping gear and other items to camp.
---
At Mail Box & Pack, we offer camp shipping services from our location that serves Hendersonville, Arden, Fletcher, Laurel Park, Lake Lure, Mountain Home, Flat Rock, East Flat Rock, Tryon, Etowah, and Mills River, North Carolina.