Make camping a breeze when we take care of camp shipping.
When your children are going off to camp, many parents worry about the packing job. While kids might be very ready to swim, hike and explore, they might need a little help lugging a duffle or trunk to their cabins, tents or other lodging. What if you could know that they will have what they need at camp ready to go when they arrive? Here at Mail Box & Pack, we make that possible with our camp shipping service. No more worries about bags being lost or arriving too late. Instead, our customers can bring duffels and trunks to our store where they are boxed and shipped straight to camp to be ready for your little camper when they arrive.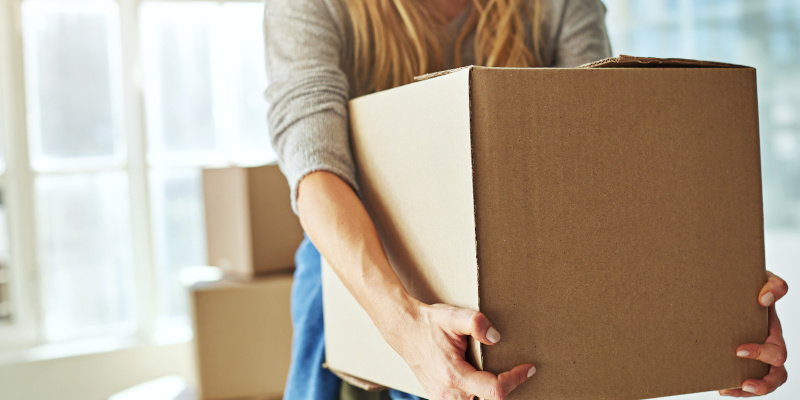 For over 20 years now, our team of experts has been shipping items to camps all around the area of Fletcher, North Carolina. We have shipping set up to get your children's duffels and trunks to camps in Laurel Park, Arden, Hendersonville, Flat Rock, Lake Lure, Bat Cave, Fletcher, Tuxedo, Columbus, Tyron, Edneyville, Mountain Home, Chimney Rock, Fruitland, East Flat Rock, Zirconia, Saluda, Mills River, Horse Shoe, Naples, and Etowah, North Carolina. With trusted shipping experience toting their belongings to and from camp, parents everywhere will be able to breathe a sigh of relief knowing that their children will have what they need to enjoy the experience.
Instead of worrying about how your child will carry sleeping bags, clothing, shoes, bug spray, flashlights and other items to and from their campsite, take the time to enjoy a break while your kids have fun at camp. For more information about our camp shipping services, please contact us today.
---
At Mail Box & Pack, we offer camp shipping services from our location that serves Hendersonville, Arden, Fletcher, Laurel Park, Lake Lure, Mountain Home, Flat Rock, East Flat Rock, Tryon, Etowah, and Mills River, North Carolina.